Change Management
Independent and periodic assessments of relevant changes to online gambling systems have become increasingly topical in regulatory frameworks for online gambling. eCOGRA applies a risk-based, multi-jurisidictional approach to these evaluations to ensure certification efficencies across markets that aim to reduce disruption and duplication of effort for clients.
To obtain the benefits of amalgamated and value added reviews, a competetive pricing model and the benefit of identifying compliance matters in a timely manner, please get in touch.
Games
eCOGRA have tested and certified thousands of games for online gambling jurisdictions across the globe. Our comprehensive approach includes testing functionality, performance, compatibility, integration and security, to ensure the game mechanics, features, and gameplay work as stipulated by technical standards and as described to players. Our recognised and approved testing methodology for game assessments means that our clients are quicker to market and save on certification fees.
As a partner in your supply chain, we grasp the need for efficient and high quality certification work and we adapt to meet unique client needs. Combining this with effective and timely communication throughout the testing process ensures your game certifications are conducted and delivered to your expectations.
Information Systems Security
eCOGRA has extensive experience in performing information security reviews for online gambling operators and providers, and it is qualified to assess compliance against the security requirements of numerous online gambling jurisdictions.
The organisation is suitably accredited to test and certify information security management systems against ISO/IEC 27001:2013, and provides customised vulnerability and penetration testing services.
With a number of auditors in the company being highly experienced Certifed Information System Auditors, Certified Ethical Hackers and ISO 27001 Lead Auditors, you'll be in safe hands with us.
Technical Security (Vulnerability and Penetration Testing)
---
eCOGRA employs high qualified and experienced security specialists that consistently add value to the identification of information security risks of our clients. Our vulnerability assessment and penetration testing services meet the needs of various regulators, and we are able to customise testing solutions to the unique risks and environments of our diverse portfolio of clients.
For a professional service that doesn't just tick the boxes, get in touch with eCOGRA.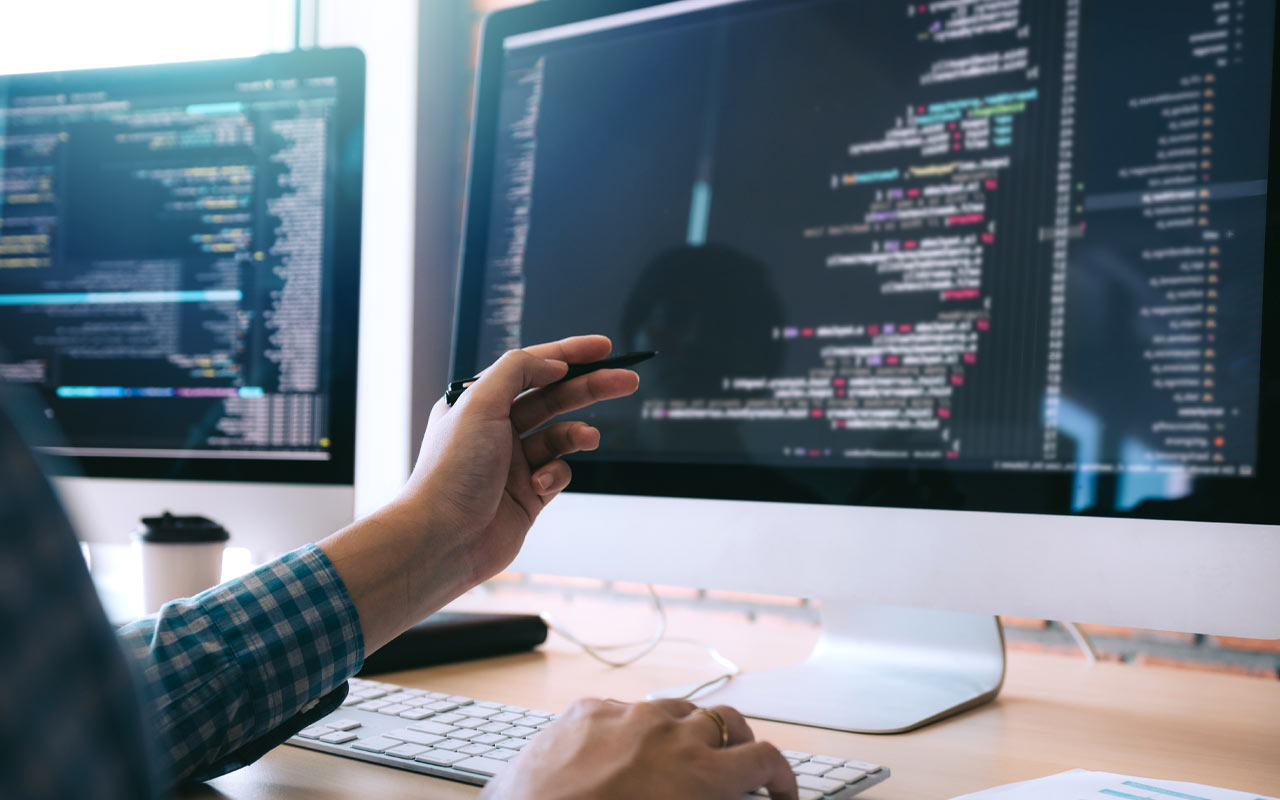 Social Engineering
---
Humans tend to be the weakest link in information security, and hackers are increasingly targeting employees into divulging confidential and sensitive information that may allow access to business resources.
For the prevention of successful exploits by hackers that use phishing, pretexting, baiting, quid pro quo, or tailgating, let our expert in-house team of ethical hackers and cyber security specialists assist you with our social engineering services.
Automated Regulator Reporting (SAFE)
---
eCOGRA is able to evaluate the data integrity, structures and automated processes implemented for regulatory reporting systems, including the capturing components and data warehouses (SAFE) that are required in various regulated markets. Our experience includes the assessment of in-house solutions and third-party providers, including the assessment of the operator integrations with third-party providers.
Put your certification needs for regulator reporting in the SAFE hands of eCOGRA's expert team.
Return to Player
---
Total bets and total wins for individual games are reviewed utilising final result game data from game logs after validating the completeness and accuracy of the records.
eCOGRA has crafted models to identify potential patterns indicating unfair distribution to ensure games perform in accordance with the published payouts and rules.
eCOGRA is able to assist you in meeting your regulatory obligations for independent RTP reporting across various jurisidictions.
Random Number Generators
---
The methodology used by eCOGRA for testing RNG's has been approved by leading online gambling jurisdictions and is reviewed and continually improved by respected tertiary educational institutes from across the globe.
Our testing approach is thorough, statistically sound and utilises a high-level of automation to ensure an efficient and robust client experience.
RNGs should random, but your selection of a certification body shouldn't be. Speak to the experts.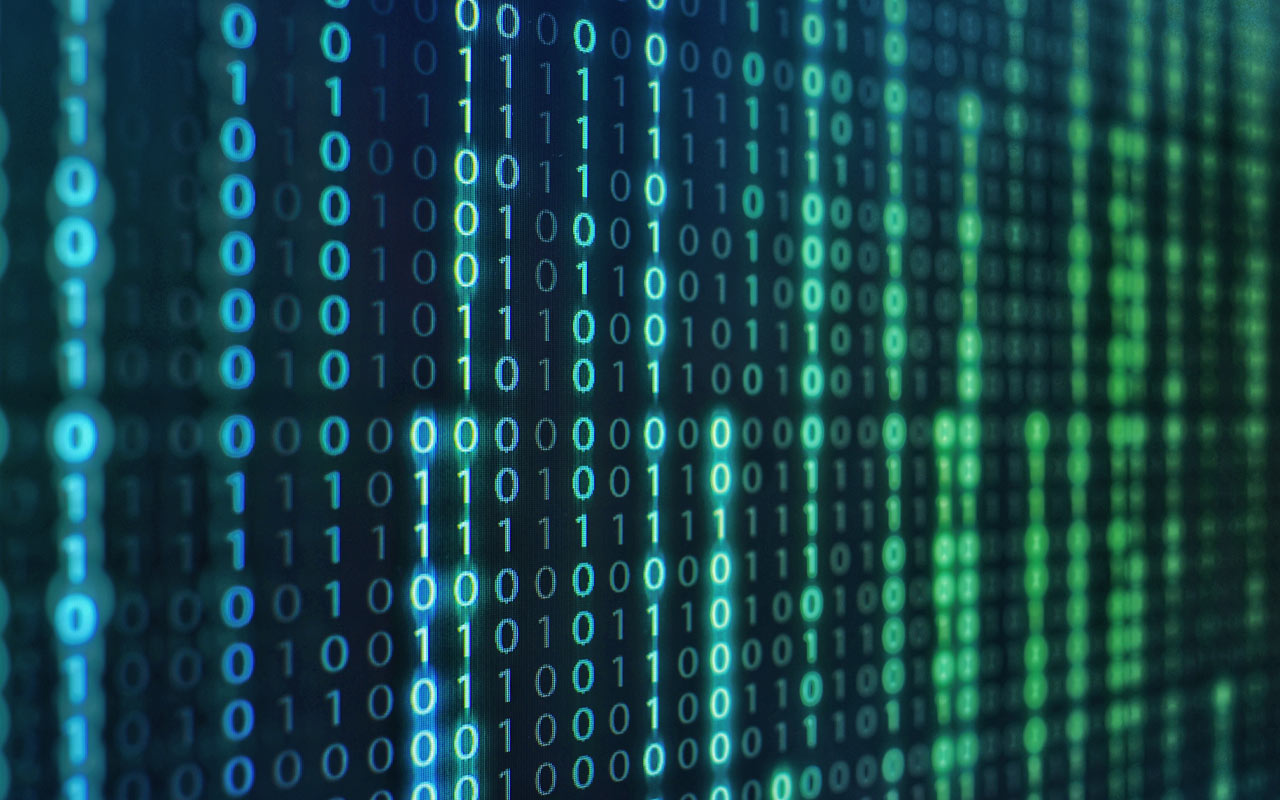 Live Dealer Studios
eCOGRA pioneered the testing requirements for Live Dealer games and studios in the infancy of regulated offerings. During testing we typically review physical security, equipment, training material, game outcomes and corresponding logs to ensure that they are compliant with relevant regulations and in line with industry standards.
eCOGRA has inspected multiple studios and certified hundreds of live dealer games. Allow our renowned experts to assist you with your Live Dealer certification needs.
Platforms
eCOGRA applies a tailored approach to the certification of gambling platforms dependent on each client's needs. Careful scoping and planning, including assistance with client queries on preparation, ensures the fieldwork and follow up testing are as smooth and efficient as can be.
eCOGRA applies its cumulative audit knowledge and experience to each platform client to ensure compliance risks are covered and efficiencies are harnessed across the areas of work.
For a value added testing experience, please speak to us about your platform certification needs.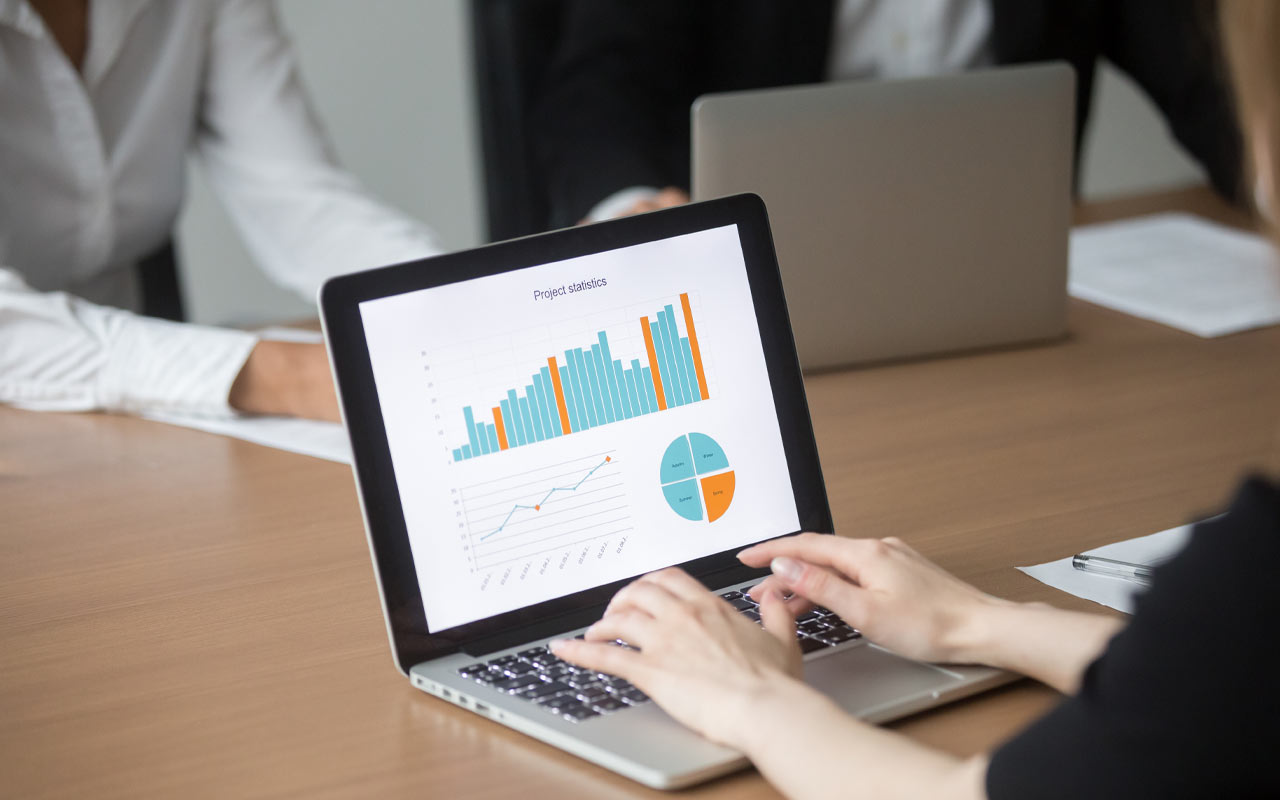 Contact us today to find out more
Join the companies benefiting from the expertise of our specialist team world-wide to receive the highest level of service in testing, inspection and certification.